Big Boobs Everywhere - Sale Sale Sale!

Oh, this month is a beaut. We've got tons of big boobs, and they are all on sale! Any big boob DVD for sale is officially 40% off! Huge boobs = low price. Hooray for boobies!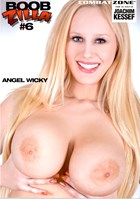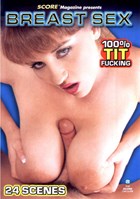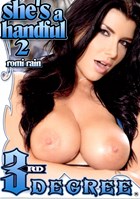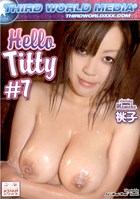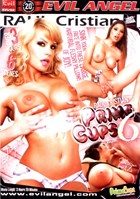 The sale lasts until 01/06, so get them now before it's over! All these luscious melons are sure to lure you in and keep you warm during those chilly, snowy nights (at least we assume so - it's perpetually sunny here so we just have to use our imaginations.)

We have a special studio sale lined up for later this month, so stay tuned for that. We think you'll be happy.

In the meanwhile, keep those orders coming in! The season for giving is upon us! Better yet, give to yourself with BushDVD's ginormous sales section of over 7500 titles and counting. There's something for everyone! Well, ALMOST everyone. Aunt Judy may not enjoy a little naughty in her stocking, but Uncle Frank would. Shop online now!
Back