Our Latest Mega Sale

Well, happy fall y'all! Welcome back to your source for discount adult DVDs! Ready for our new 40% off specials?

First, we have 40% off all foreign titles in our sales section. We have studios like Swank, Private, Harmony and more! They are all 40% off until the middle of November, so buy them before it ends! You won't find prices like ours anywhere else: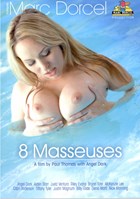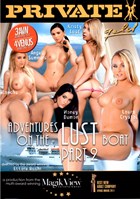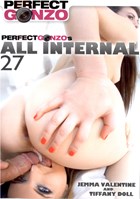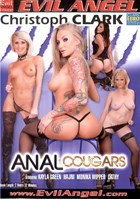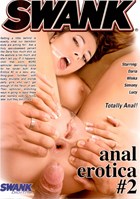 Also we have a featured special through the end of the month. All of our used sales titles with no box are 40% off as well. As usual, we didn't tell the boss, so make sure you get them before he finds out and takes away all of our leftover Halloween candy: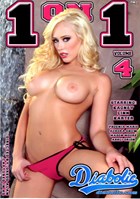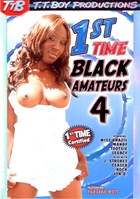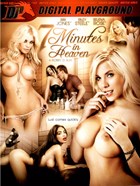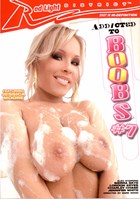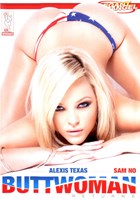 More specials are on the way, so stay tuned for those. Remember that the holidays are approaching, so get a buddy or a loved one something everybody loves!
Back