Anal Anal Anal! Plus More 40% Off Adult DVD Specials!

I know, I know. It's been a LOOONG time since I have informed you good people of all the comings and goings of BushDVD. Why, you ask? What could possibly be more important than saving money? Saving MORE money! That's what we've been working so hard to do over here, planning and plotting all sorts of delicious deals and sales to ramp up the summertime heat.

First off, let me get to what we have on special RIGHT THIS MOMENT. All anal titles are 40% off: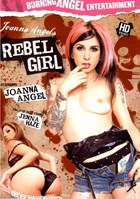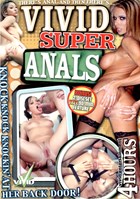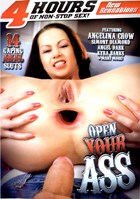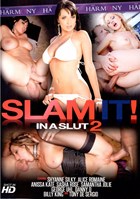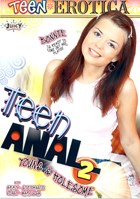 Also, titles from Wicked and Vivid are priced at 40% off as well: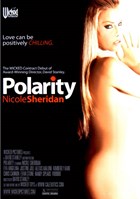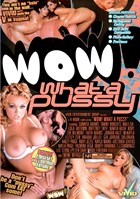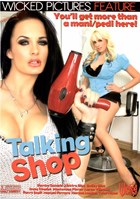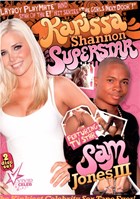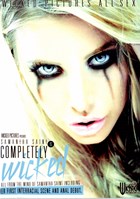 We have a great selection, so get on in there and add some of that good, good stuff to your cart. The sale won't last forever (because we have to keep you guessing, you know?)

We have some great new sales coming next month, so keep in tune for those, which I PROMISE to keep you up to date about. Plus, we are adding some exciting things to the website later this summer. I'm so excited I can hardly wait! In the meantime, get out there, slap can say 'backyard bbq'!!
Back