40% Off Studio of the Month - Digital Playground!

Our new 40% off studio has emerged, enter Digital Playground! Yes, all of our Digital Playground sales DVDs are 40% off. We have a giant selection of Jesse Jane, Stoya, Selena Rose, Kayden Kross, and all of your favorite Digital Playground girls to suit your needs. ANd that includes Blu-Ray!: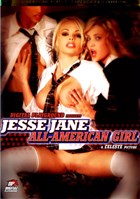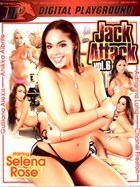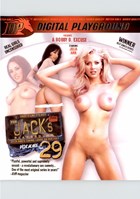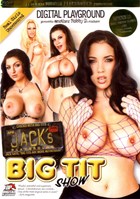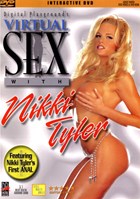 We are also doing a special on all compilation DVDs, but that will be ending soon. So shop our selection before the sale is over and we pick a new genre: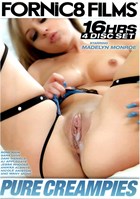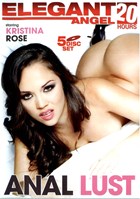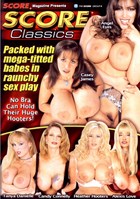 As always, we are adding new rentals each day and have thousands of titles available for Video on Demand. Stay tuned for our next specials!
Back