Red Light 40% Off Ends Soon!

Geez, it's been a while! We've been super busy around here, gearing up for all the upcoming sales we've planned.

This month, we have Red Light District for 40% off! All sales DVDs from this studio are discounted through the end of the month, so get them before they are gone!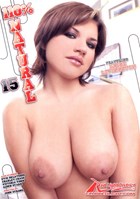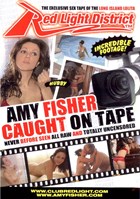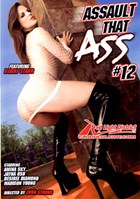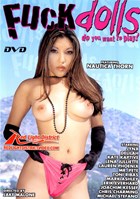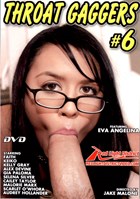 Not ONLY do we have Red Light titles discounted, all of the sales titles in the Gangbang category are ALSO 40% off! It's double the deal! Check out all the Red Light titles by clicking one of the box covers above, and click here for all of the Gangbang titles.

We have some other super awesome sales coming up over the next few months, and we are working hard to stock up for all of it. As always, we have a giant selection of adult DVD rentals and Video on Demand for your viewing pleasure. Watch all you want, we'll buy more!

Stay tuned during the beginning of April and I will divulge our next super awesome mega sale. Until then, enjoy our Red Light District and Gangbang selections!
Back